[audio:https://archive.org/download/InconsiderateEpisode3/Episode3MixdownFixed.mp3|autostart=yes]
Get at that play button above or right-click on this text & save to lock this episode in your basement!
Answer this episode's poll question, and have your responses read on #4:
"What's your favorite thing about taking the stupid fucking government's welfare and foodstamp money?"
Comment here, on the Facebook, or email your responses for them to potentially be included in the next episode!
Also, get in touch for info on how to contribute for Episode 4, likely premiering mid-next month.
Related Links for Episode #3
Presidential Pejoratives
Yes, it's really Obama saying that shit.
Nothing Matters News
Old Woman Locks Cop In Basement
http://www.wbaltv.com/news/maryland/i-team/Woman-90-locked-officer-in-basement-settles-with-police/-/10640252/11028044/-/qwikkn/-/index.html

Doctor Spits Blood In Cop's Face
Judge Caught Using Penis Pump During Court
http://www.nydailynews.com/news/national/ex-judge-donald-thompson-busted-penis-pump-trials-pension-cut-article-1.968325
http://www.huffingtonpost.com/2011/10/27/donald-thompson-penis-pump-judge_n_1035274.html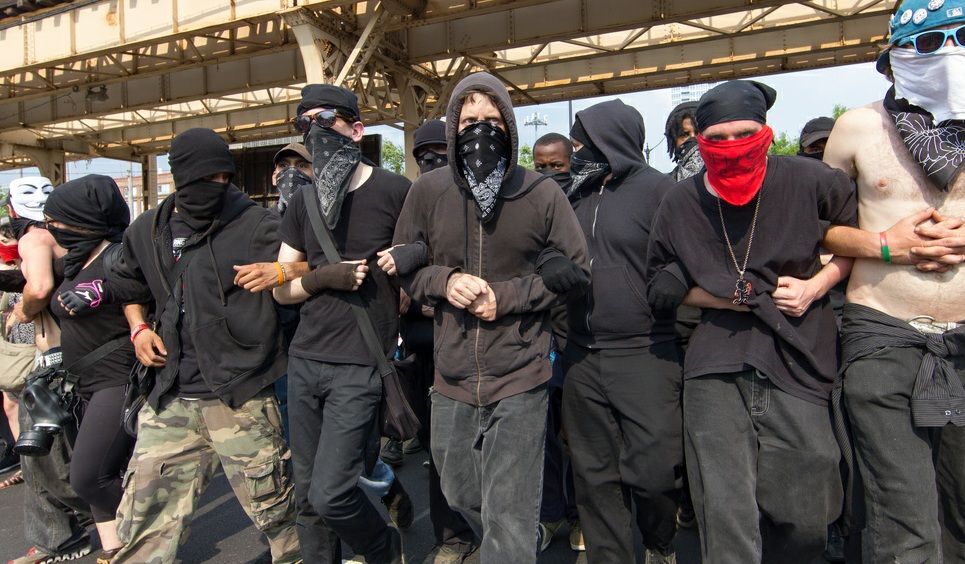 VERMIN SUPREME INTERVIEW
(Towards the end of this video, he turns Randal Terry gay. Wish he shot him… but it'll do.)
Wahnarchist Poet
For more weird shit from this kat, look here.
(unedited version of poem)

IT'S FREE, SWIPE YOUR EBT!!!!
(for the folks responsible for the noise destruction at the end of the EBT song on this episode, check out Maryland Mansion Records.)